Caracas is a city of 3 million souls located in a valley at the foot of  Avila Mountain. It has an average temperature of 24 degrees Celsius, with a minimum of 17 and a maximum of 28 degrees. It is served by the  Simón Bolívar International Airport which is located 27 kilometers from the city center. In this section, we will give you information about hotels, flights, and places of interest that you can enjoy while visiting us.
     The official currency in Venezuela is the Bolívar, although most businesses have their prices in US dollars. Major credit and debit cards are widely accepted, but keep in mind that some cab services and small street vendors only accept cash payments in US dollars.
Airlines flying to Simón Bolívar International Airport
Caracas has several world-class hotels, here are the official congress hotels with special corporate rates for attendees, and an additional list of other recommended hotels in the city.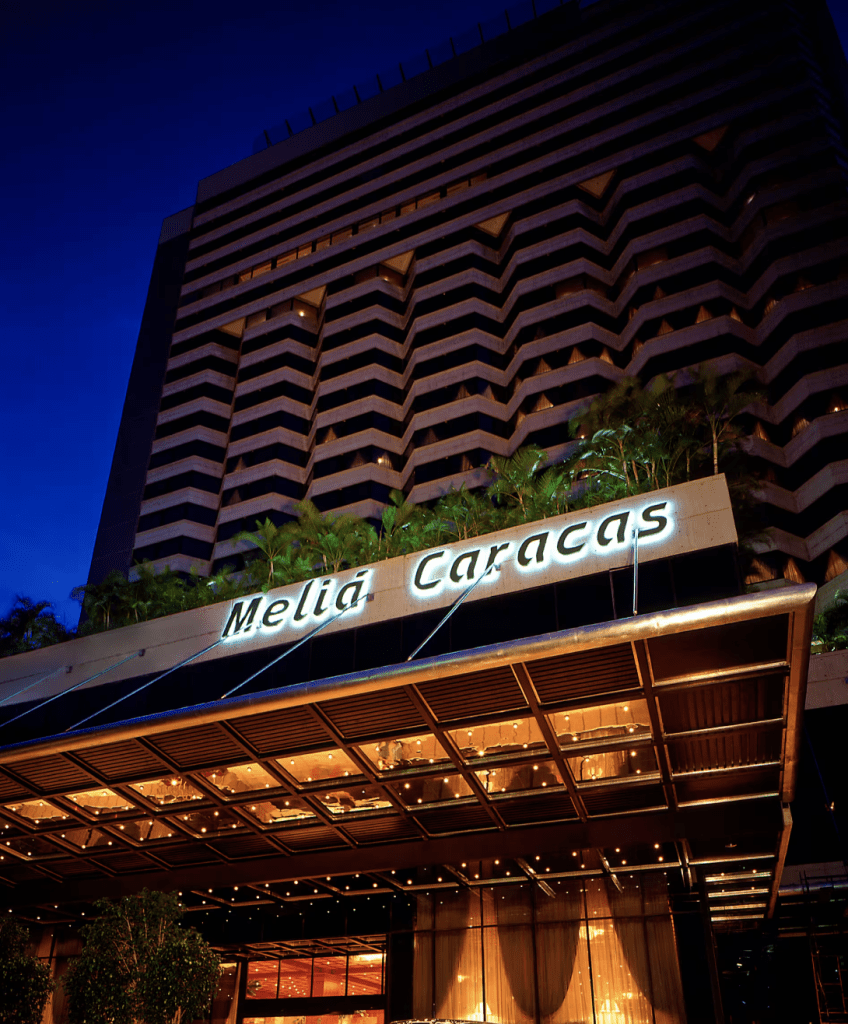 Visit these links to have all the information regarding each of the official hotels of the congress.
You can also check out one of these other five and four stars hotels in the city.
      And since you are coming to the World Buffalo Congress, you won't want to miss a short vacation in one of the most amazing places we have to offer: The Venezuelan Llanos, a vast savannah where you can visit the Buffalo Haciendas. Just 1 hour away by plane is Canaima National Park with the highest waterfall in the world, Angel Falls. And if you want something more paradisiacal and exclusive, Los Roques Archipelago is only 30 minutes by plane from the capital.
      In the meantime, here is a taste of what's to come:
If you are concerned about whether or not to travel to Venezuela, here we leave you some links about our country and you will be able to see the experience of foreigners and locals when touring it.
We will visit five states in the central "llanos" or savanna of the country where you will learn first-hand about the productive effort of the Venezuelan buffalo farmers. We'll see cattle farms, industries, we'll taste products and of course we will enjoy the proverbial llanera hospitality.
To download the itinerary and save it on your computer or device, just click on the image, so you can review it carefully as many times as you want.