Caracas is a city of 3 million inhabitants located in a valley at the foot of  Avila Mountain. It has an average temperature of 24 degrees Celsius, with a minimum of 17 degrees and a maximum of 28 degrees. It is served by the  Simón Bolívar International Airport which is located 27 kilometers from the city center. In this section, we will give you information about hotels, flights, and places of interest that you can enjoy while visiting us.
     The official currency in Venezuela is the bolivar, although most businesses have their prices in US dollars. Major credit and debit cards are widely accepted, although some cab services and small street vendors only accept cash payments in dollars.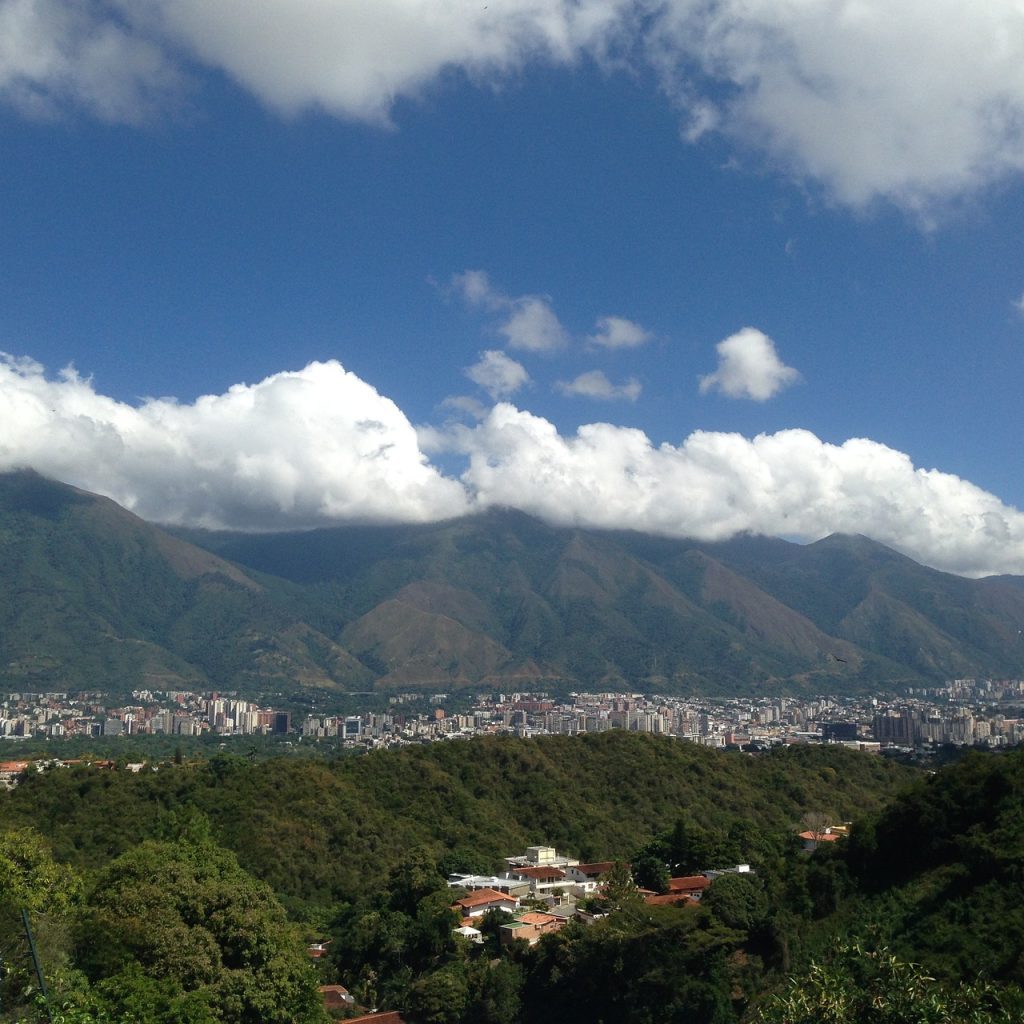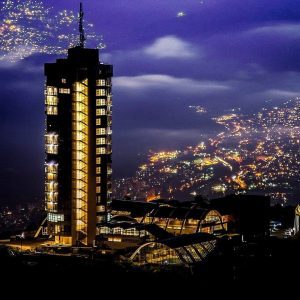 Airlines flying to Simón Bolívar International Airport
Major 5-star hotels in Caracas
      And since you are coming to the World Buffalo Congress, you won't want to miss a short vacation in one of the most amazing places we have to offer: The Venezuelan Llanos, a vast savannah where you can visit the Buffalo Haciendas. Just 1 hour away by plane is Canaima National Park with the highest waterfall in the world, Angel Falls. And if you want something more paradisiacal and exclusive, Los Roques Archipelago is only 30 minutes by plane from the capital.
      In the meantime, here is a taste of what's to come:
      Check out some of the links below and you'll see a little more of what Venezuela has to offer: