About Criabufalos Venezuela
We are a non-profit association, formed since 2009. We group agricultural producers dedicated to buffalo breeding at a national level and we seek the genetic improvement of the buffalo breed in Venezuela.
We promote activities that benefit buffalo breeders throughout the country and we also invite all members of the agricultural sector to join in the benefits of this great animal.
In our technical-scientific character we seek to encourage and promote the genetic improvement of the buffalo species. Also to protect and unify all buffalo breeders in Venezuela, offering them great benefits to continue promoting the guild.
     The Asociación Civil de Criadores de Búfalos de Venezuela is made up of all its members, and is managed by a Board of Directors that is elected every year. This is made up of the President, a Vice President, a Treasurer, a Secretary and 9 Directors, 3 for each of the three chapters of the association. The Board of Directors is elected every year and in order to run for office, the affiliated member must have been a member of the association for at least one year.
     In addition, the association has an Electoral Commission of 6 members, a Disciplinary Tribunal also of 6 members and an Advisory Council of 5 members.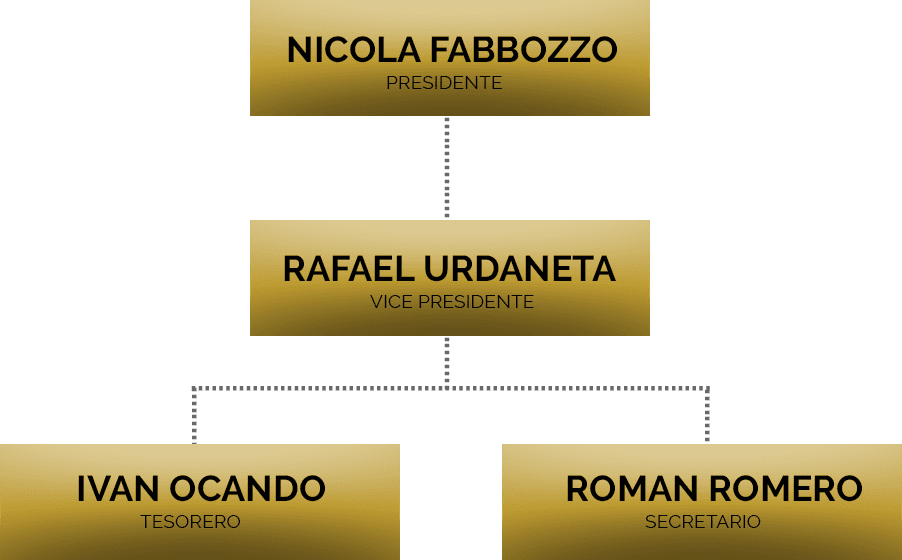 Ricardo Briceño 

Francisco Linares Mora

Ángel Vera
Angelo Pluchino Sortino

Carlos Vera 

Alejandro Rodríguez
Iván Galban

Orlando Gómez Rojas

Jesús Rojas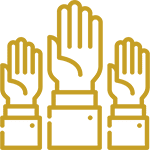 Ángel Urdaneta

Damián Senatore

Gastón Oropeza

Julio Monzón

Sergio Guerrero

Rodolfo Auvert
Carlos Gallegos

Giovanni Fabbozzo

Romel Gutiérrez

Cesar Sanchez

Gonzalo Vargas

Luis Perez Stuve
Alberto Dávila

Hector Scannone

Javier Gibert

Wilmer Moran

Rafael Rincón